WORLD OF WALDOR & CO.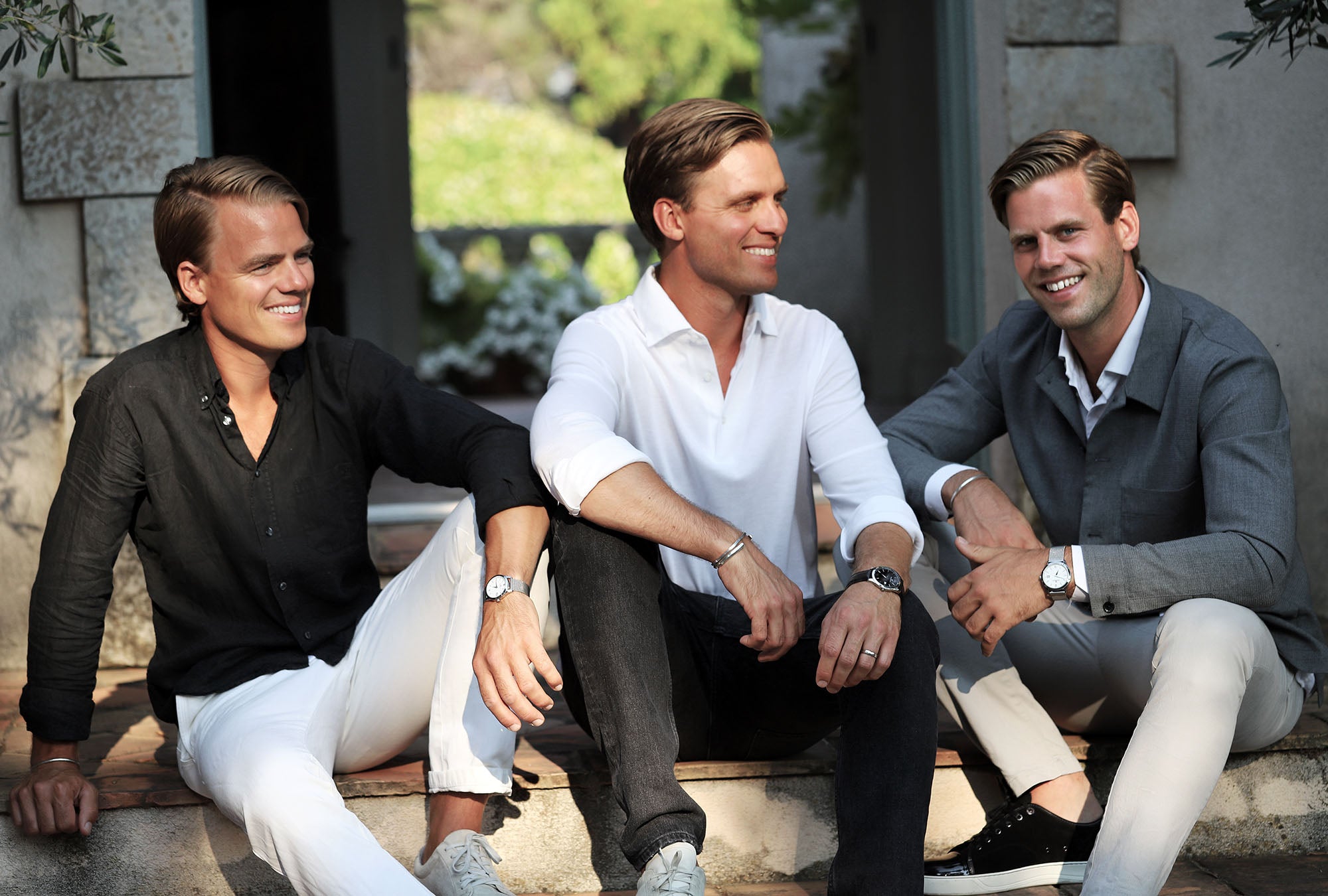 Three Brothers With a Vision
Waldor & Co. is a Swedish watch brand founded in 2012 by the three brothers Mikael, Andreas and Johan Christensson. The idea was born a warm summer night on the Swedish west coast. Among granite rocks and saltwater, a vision to disrupt the watch industry was created. Ten years later Waldor & Co. have sold watches to more than 70,000 customers in 110 countries.

We started Waldor & Co. with a vision to redefine the watch industry and produce high-quality watches accessible to all. Our approach is simple; we remove all middlemen and sell our products directly to the end customer through our website. This allows us to offer affordable watches to customers all over the world.
Mikael Christensson
Co-founder Waldor & Co.
Andreas Christensson
Co-founder Waldor & Co.
Johan Christensson
Co-founder Waldor & Co.
0
Customer rating on Facebook
0
Number of countries we have sold to
Affordable pricing
Does high-quality always correlate with a high price? Waldor & Co. is a pure producer-to-consumer company. By collaborating with the best producers, cutting out the middlemen and selling our watches directly through our website, we are able to bring our customers exceptional timepieces at an end-price way below traditional retail.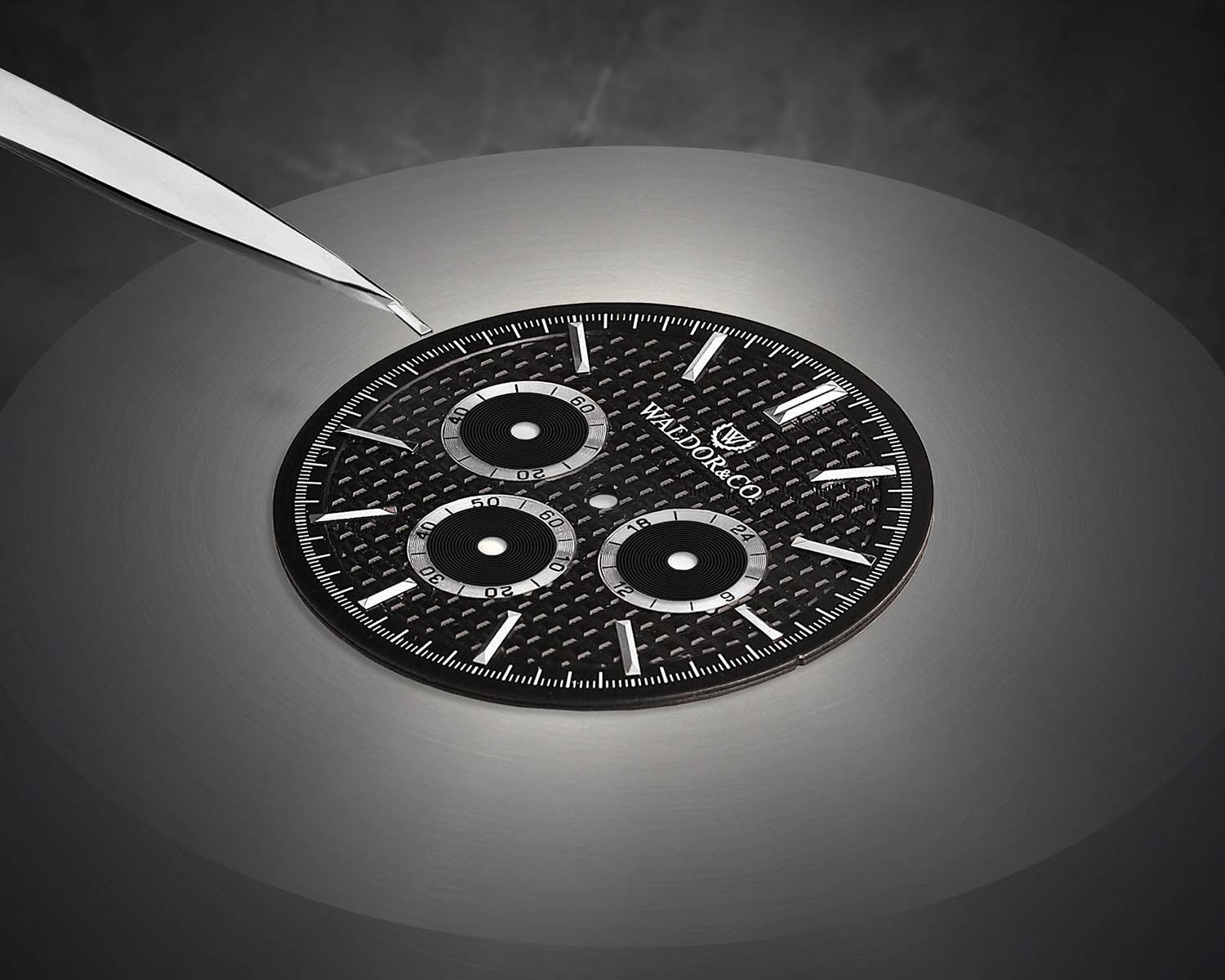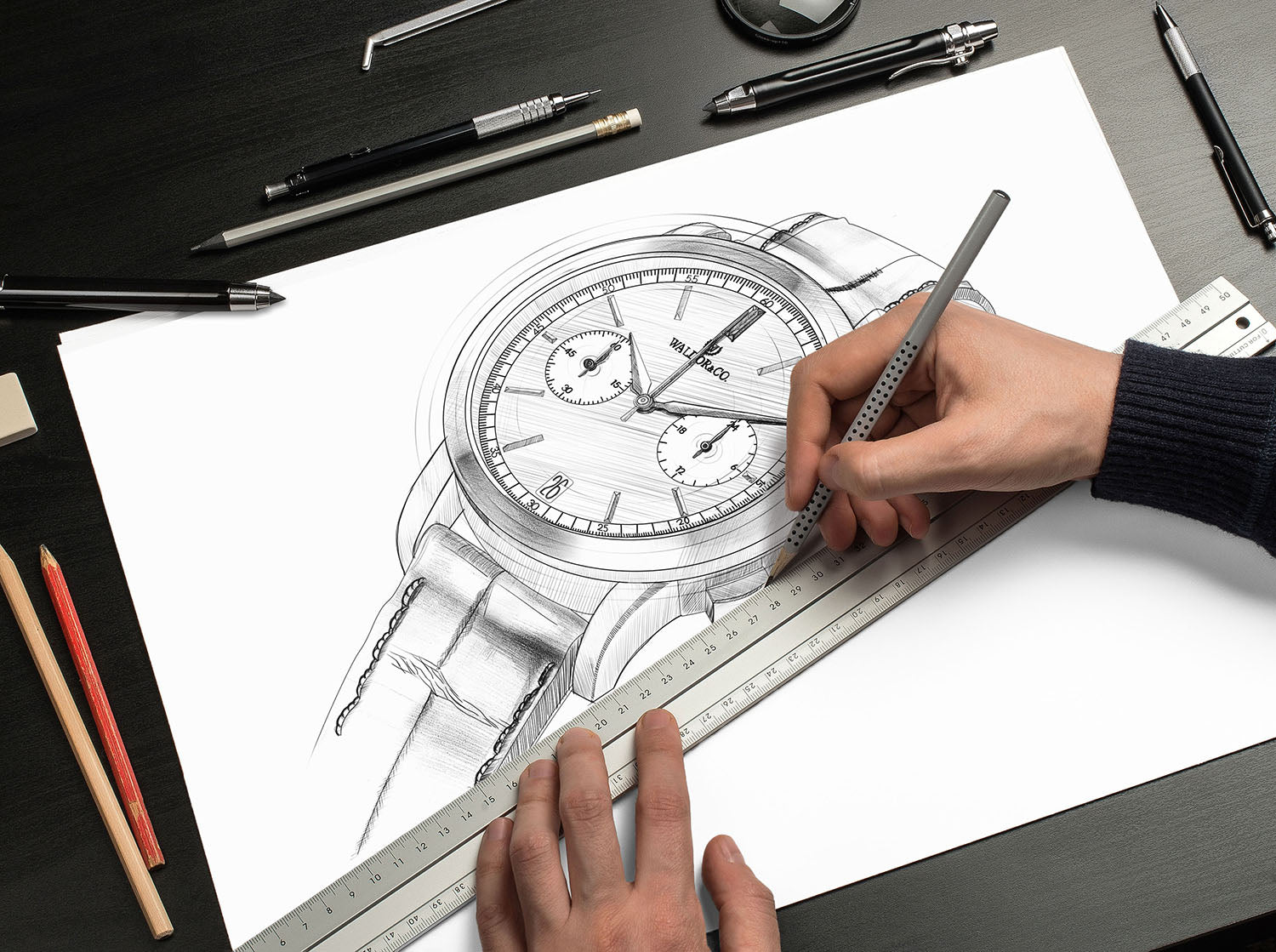 Sustainable Swedish Design
Scandinavian minimalism is part of our identity. We find inspiration in our Swedish roots, traditional craftsmanship and traveling. Our attention to detail and passion for watches is reflected in everything we do. We obsess about perfecting every piece and leave nothing to chance – all details are important to create a true masterpiece. Our ambition is to produce sustainable products without an expiration date.
Forever improving
We do not settle for good enough – we look at improvement as a never-ending process without a final destination. Our improvement philosophy is based on two-way communication. By leaving out the middlemen we are able to engage with our audience in real time and constantly improve every part of the puzzle. Our work is never done – we are always striving for perfection.